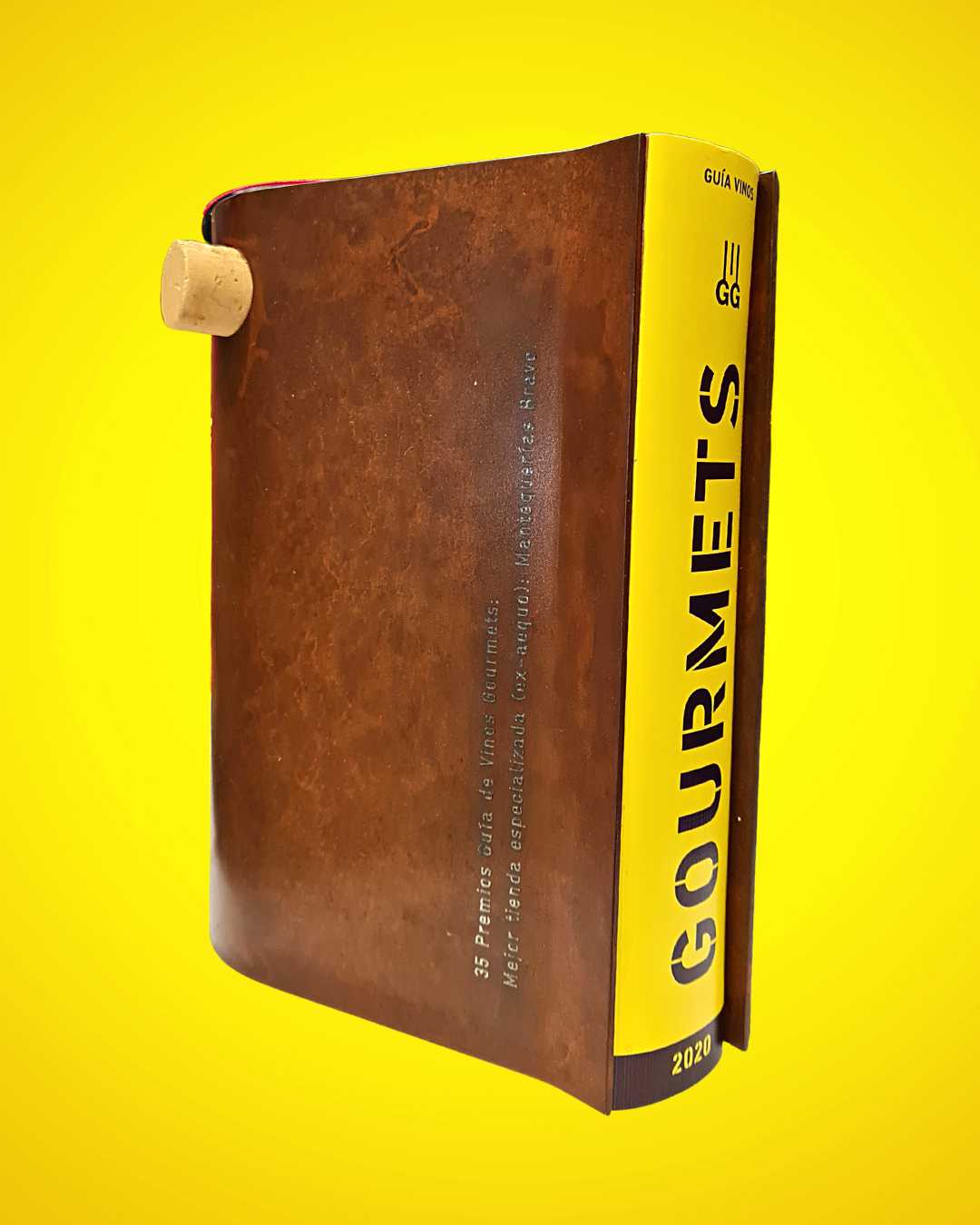 Award for Best Specialized Store
We have had to wait a year, but it has been worth it. From the last edition of the Salón Gourmets de Madrid we take with us the best of memories: the award for the Best Specialized Shop in Spain.
The Gourmet Wine Guide that the group prepares annually (the Spanish Bible for wine lovers for decades), called us in full confinement to tell us that readers had chosen us among all the stores in Spain. Getting excited about such a wonderful call was easy for two main reasons: first, that the readers are the ones who choose the winner, makes it closer, because that is precisely what we like to be the most at Mantequerías Bravo. We like that they can come to our store and tell us, ask us, consult us and know that we are always pending; The second reason was emotional: after months with gloves, gel, screens and masks, waiting to be able to attend via email and telephone, with the store almost empty and the streets without the life that we like, the call sounded like a meeting between profesionals, in recognition of our daily efforts for many decades. To think about being able to go pick it up sooner or later. This award is a round of applause for the entire team that accompanies me every day of routines and challenges, wanting to do the same thing that Cruz Bravo did ninety years ago: find the best products and serve them in the best possible way.
All our thanks to the readers of the Gourmet Wine Guide for this magnificent breath of fresh air coinciding with our nine decades of work.
---