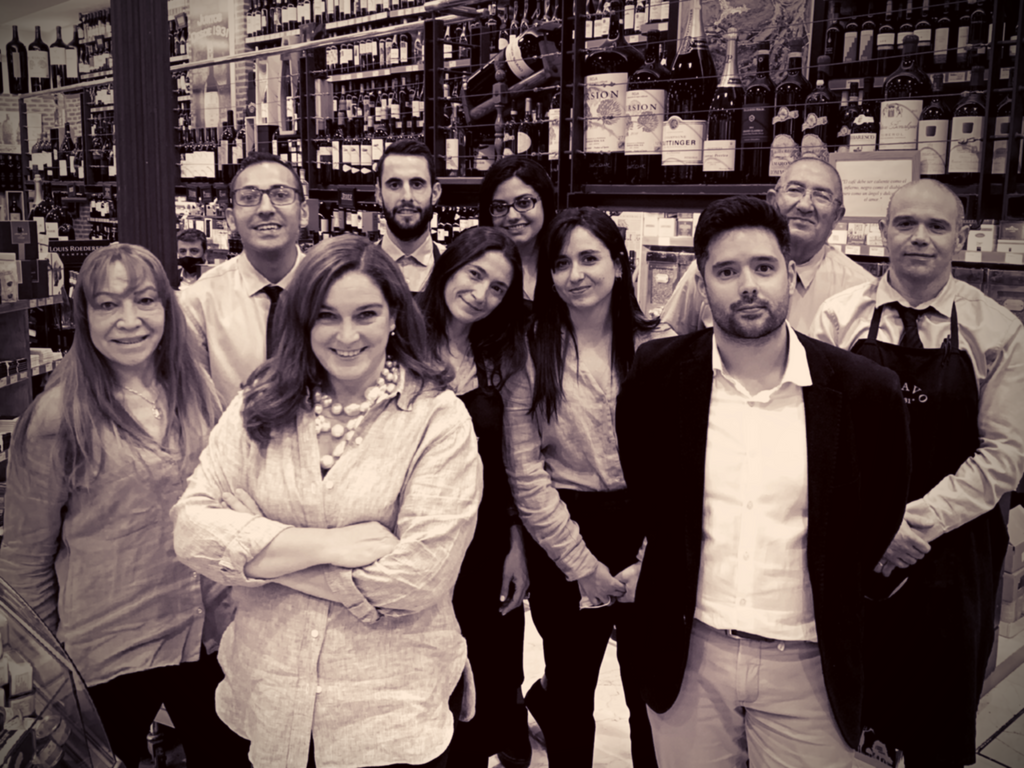 We proudly reach our 90 years full of life. Nine decades forming part of the history of traditional commerce in Madrid. Many things have changed in almost a century, but we continue to choose each product with care, and we continue to enjoy providing friendly and close treatment, because the best thing about Mantequerías Bravo is the people who come in and dedicate their time to us. The flavor of history that reminds us of the old butter shop remains in its wooden facade and in the exceptional attention of our team, which has made us unique for almost a hundred years.
See our history
OUR
SERVICES
The same spirit as in 1931
top quality products
At Bravo we select only the best products and the most exquisite novelties; thousands of products and wines that fill our historic store with good taste and gastronomic trends.
Personalized service
Our highly qualified staff is at your disposal to help you at all times. At Mantequerías Bravo we know that excellence begins with exquisite customer service.
Now also online
The fact that we are a store with history does not make us an old store. For this reason and to always be as close to our customers as possible, we launched our online store. At your service 24/7.
OUR
EQUIPMENT
"...that the daily goal is personalized and quality care of the client."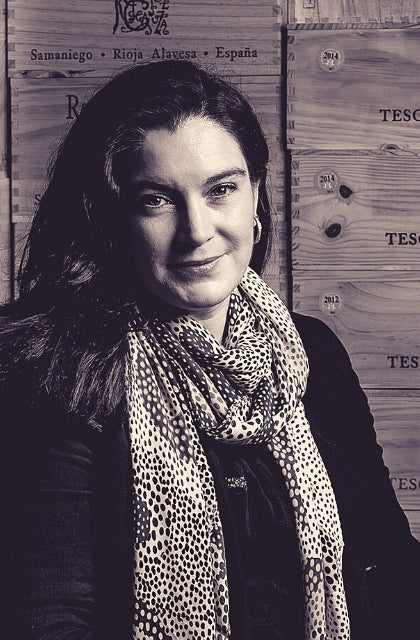 Elena Bravo
Director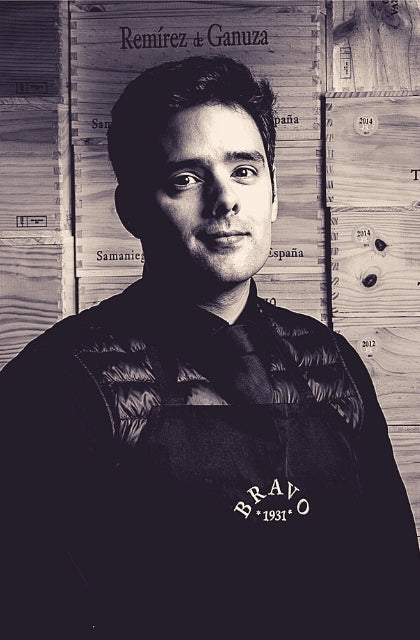 Cesar Olalla
Oenologist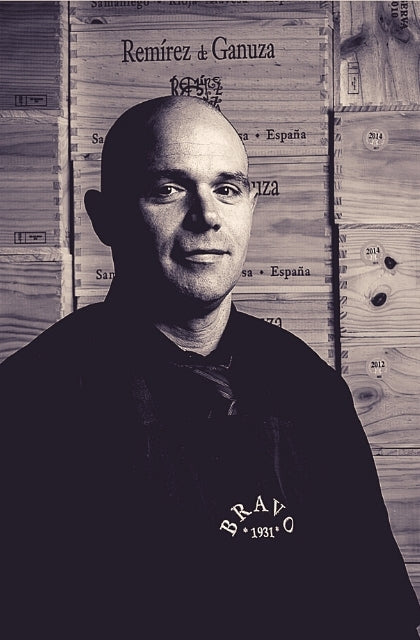 Ruben Mora
sommelier